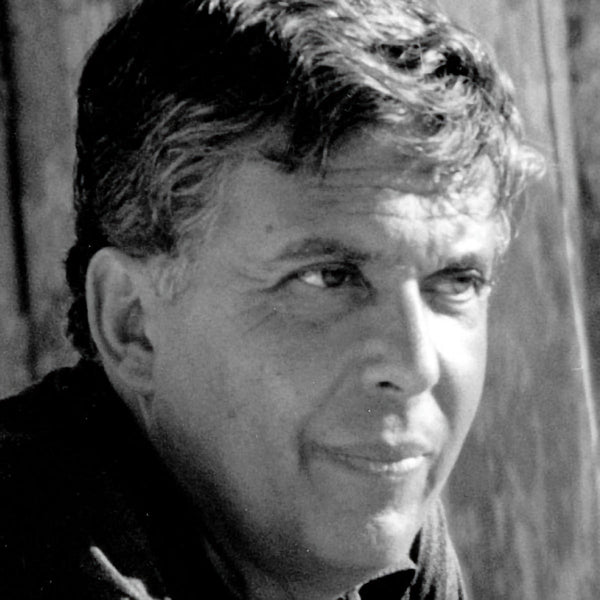 Sarfatti, Riccardo
Riccardo Sarfatti
, (1940-2010) graduated in Architecture in 1965 from
Milan Polytechnic
, and later became assistant lecturer in Town Planning and Acting Professor of History of Architecture in Venice and Milan.
Riccardo Sarfatti 
was the son of
Gino Sarfatti
, Arteluce founder and one of the pioneers of Italian lighting design. Alongside his university work,
Riccardo Sarfatti
worked at Arteluce from 1964 to 1978, and in 1979, together with
Paolo Rizzatto
and
Sandra Severi
, he founded
Luceplan
, of which he was Managing Director and General Manager until 2004.
Luceplan
.