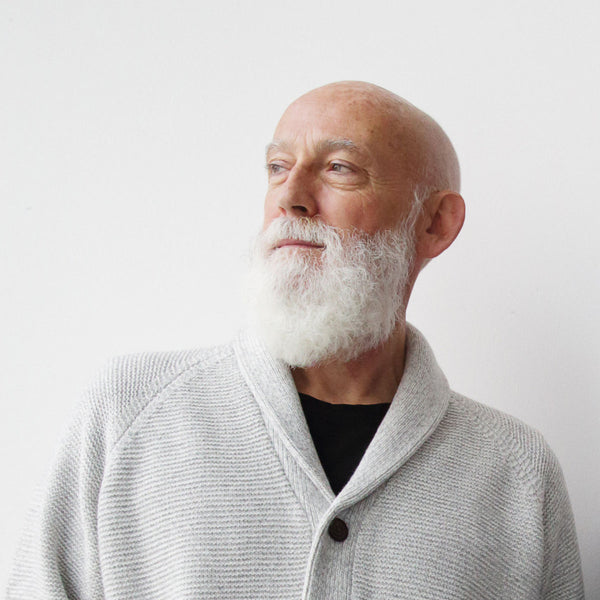 Lovegrove, Ross
Ross Lovegrove
was born in Cardiff, Wales in 1958. He Graduated from Manchester Polytechnic 1st Class BA Hons Industrial Design in 1980 Master of Design of Royal College of Art in 1983. In the early 1980's
Ross Lovegrove
worked as a designer for Frog Design in West Germany on projects such as Walkmans for Sony and computers for Apple Computers. He later moved to Paris as a consultant to Knoll International, becoming author of the highly successful Alessandri Office System.
Ross Lovegrove 
was invited to join the Atelier de Nimes along with Jean Nouvel and
Philippe Stark
, consulting to amongst others Cacharel, Louis Vuitton, Hermes and Dupont. Returning to London in 1988 he has completed projects for amongst others British Airways, Parker Pens, Kartell, Ceccotti, Cappellini, Alfi Zitzmann, Philips, Moroso, Driade, Mazda, Apple Computers, Connolly Leather and Olympus Cameras.
Ross Lovegrove 
is a winner of numerous international awards, and his work has been extensively published and exhibited internationally.