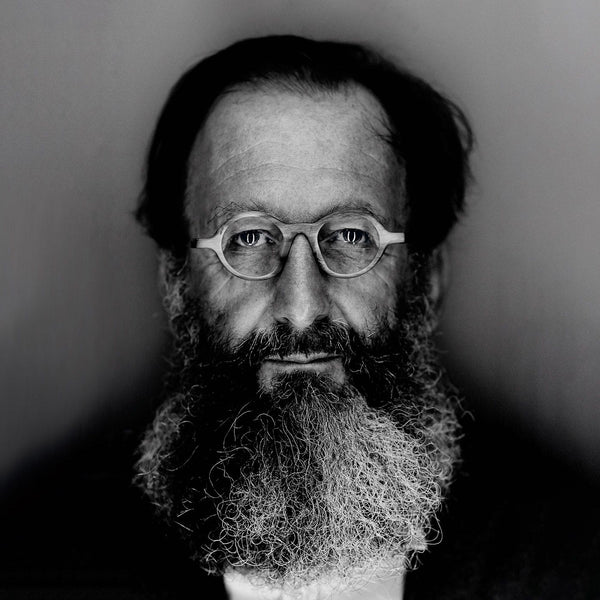 De Lucchi, Michele
Michele De Lucchi
was born in 1951 in Ferrara, Italy, and graduated in architecture in Florence. In the years of radical and experimental architecture,
Michele De Lucchi
was a major player in such movements as Cavart, Alchymia, and Memphis. He has designed lighting and furniture items for the most famous Italian and European companies, and has worked on art and design exhibitions, as well as buildings and exhibition layouts for numerous museums including the Milan Triennale, the Palazzo delle Esposizioni in Rome, and the Neues Museum in Berlin.
Michele De Lucchi
has received several international acknowledgements including the Compasso d'Oro-ADI award in 1989 for the lamp
Tolomeo
, designed for
Artemide
, and in 2001 for the printer Olivetti Artjet 10.
Michele De Lucchi
works from his design offices in Milan and Rome.